Veteran's Support & Programs
Project New Hope Inc. Non-Profit Veterans Organization has an office in Worcester and Westfield, Mass. Both of our locations have a Food pantry that are an essential community service to our Active-duty, National Guard, Reservists, and honorably discharged Veterans and their family.
Your donation is needed now more than ever to keep our shelves full as we anticipate a significant increase in users as more Veterans are unable to work. Please go to our website at www.projectnewhopema.org and hit the "Donate" button, or mail a donation to our main office;  Project New Hope Inc. 70 James Street, Suite 129A Worcester, MA 01603
Please contact either office to schedule a time slot to visit Food Pantry. Only one client will be allowed in the food pantry at one time to reduce any threat of spreading coronavirus. If you are experiencing a fever, sore throat or other ailment do not enter the building.
70 James Street, Suite 129A
Worcester, MA 01603
(774) 243-7859
smwilder@projectnewhopema.org
Hampton Ponds Plaza
1029 North Road, Suite #9
Westfield, MA 01085
(413) 315-3873
abaxter@projectnewhopema.org
Operation Jeepers Christmas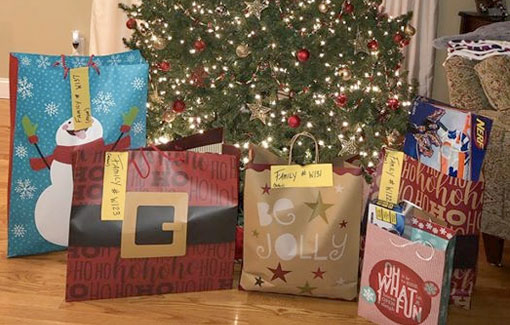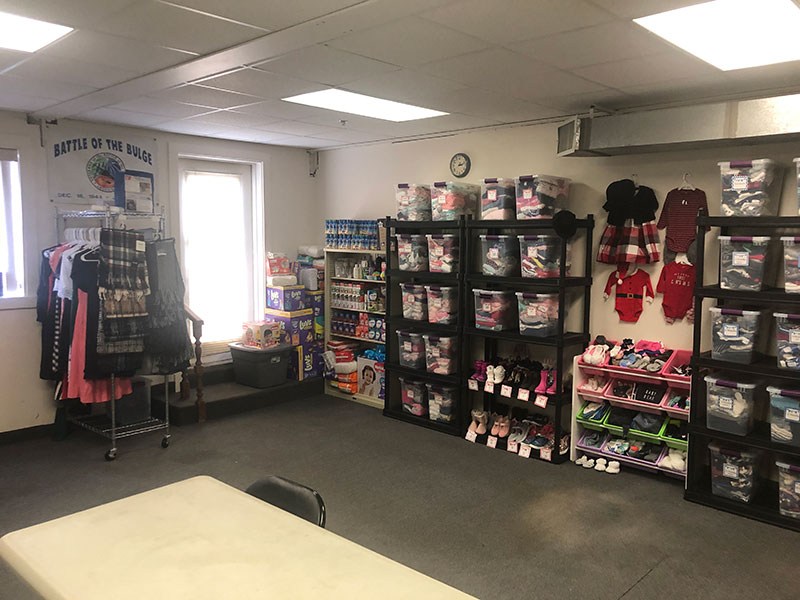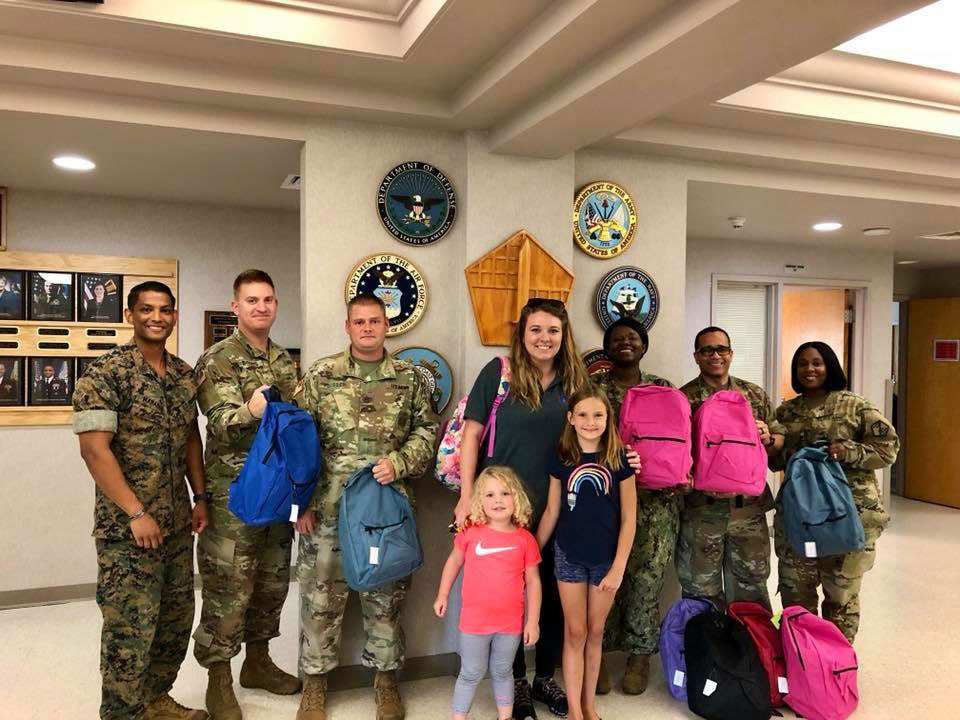 Nutrition Education Program
Project New Hope, Inc. Retreats now feature educational nutrition sessions.  These sessions are customized to meet the needs of Military service members, Veterans and their families.  These sessions are also designed to educate and empower participants with simple and sustainable, take-home strategies.