Who can volunteer?
We are seeking kind and caring people who want to make a difference in the world. You will be joining an enthusiastic and friendly community devoted to highest professional standards of care. There is something for everyone to do at Project New Hope, Inc.
How do I sign up to volunteer?
It's easy with our on-line application. Click the button below to get started.
Outreach & Fundraising
Our volunteers have a wide variety of opportunities to serve Veterans. Outreach events like the Indian Ranch Concert series and fundraising events like the annual Golf Tournament or Motorcycle Ride are just a few of the events where volunteers are needed.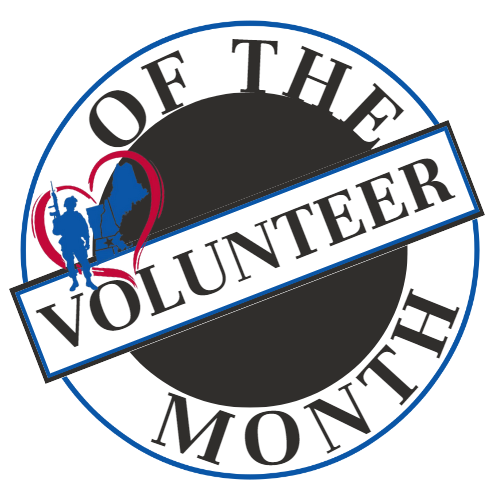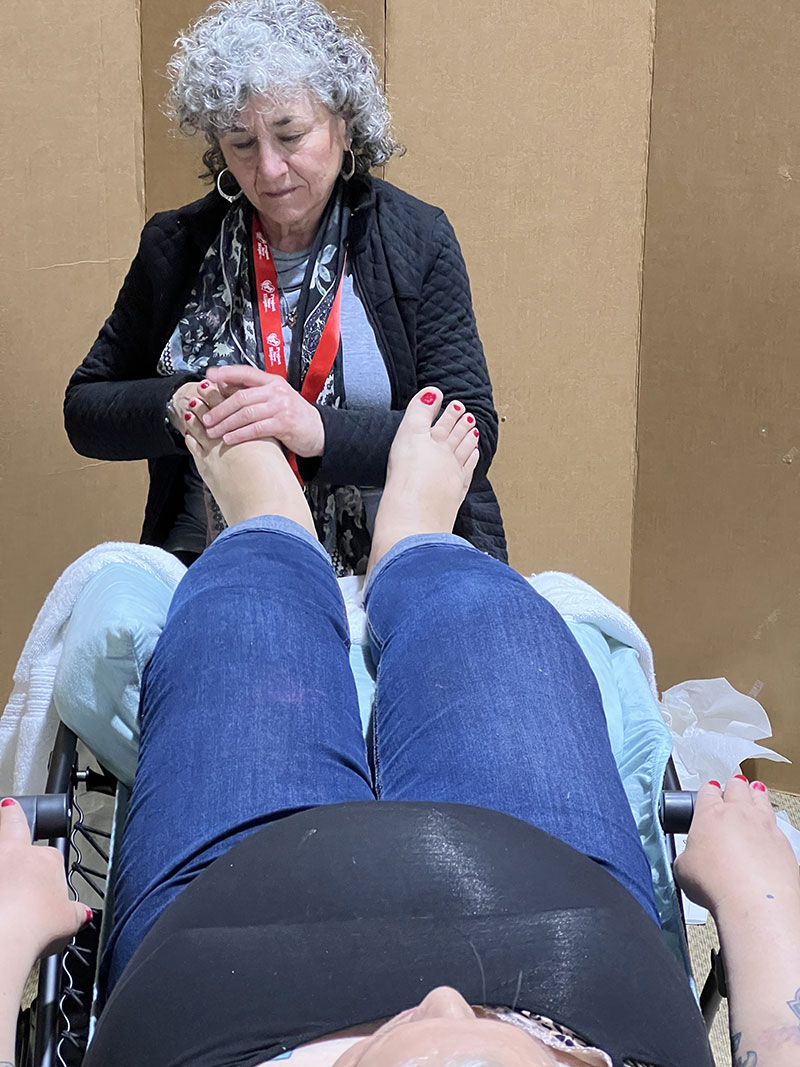 Donna Pivero
Donna Pivero is a Reflexologist and has volunteered with Project New Hope for about seven years. When she realized her goal of becoming a reflexologist, her training in working with Veterans allowed her to recognize specific sensitivities for people who may be in crisis or dealing with trauma. She was drawn to making the connections her clients need, and Donna says she finds the experience very humbling. She comes from a Family of Marines, which makes her more aware of being sensitive to Veterans' needs. Her joy of providing services at PNH retreats and the Westfield location encourages her to provide better care, and she looks forward to continuing this service for a long time!