If you would like to become a partner, the experience is rewarding in many ways. You will meet like-minded companies and individuals who make a difference in the lives of our Military, National Guard, Reserves, Coast Guard and Veteran families every day. Your employees will benefit from their interactions with these families and our volunteers and most importantly, your clients will benefit from your philanthropic commitment to our Military, National Guard, Reserves, Coast Guard, and Veteran families.
To assist with the funding, volunteer staffing, implementation, or to host a fundraiser to benefit Project New Hope Inc., please contact Susan at (774) 243-7859 or smwilder@projectnewhopema.org
Top Supporters in 2020;
Camosse Foundation *
Community Foundation of Western MA
Highland Street Foundation
Warren Fletcher
Curaleaf Massachusetts
Bethesda Lodge #301.O.O.F.
Akamai
Eastern Bank Foundation
Officer Ronald Tarantino Jr. Charitable Fund
Lt. Scott F. Milley Fund
In Memory of Spc. Bryan Torres
K9 Mission *
Country Bank *
Auburn Graphics *
ES Veterans Association
*Sponsored the purchase of our van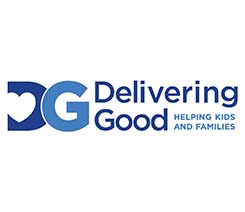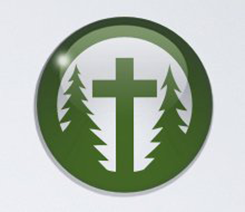 Grotonwood Conference Center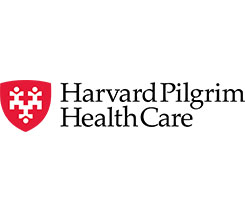 Harvard Pilgrim Health Care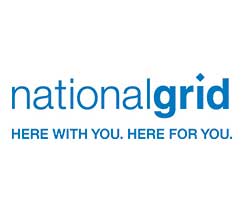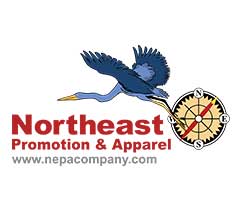 Northeast Promotion & Apparel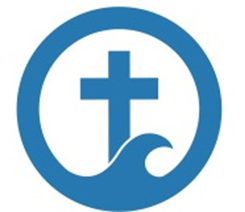 Oceanwood Conference Center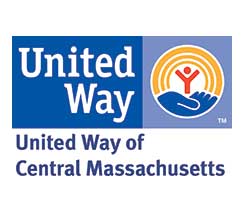 United Way of Central Mass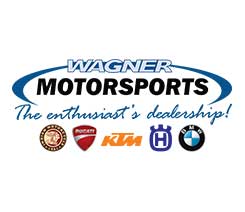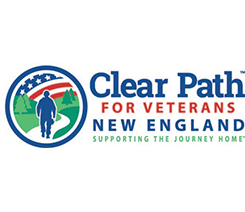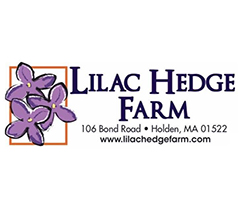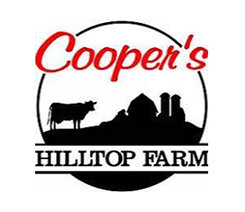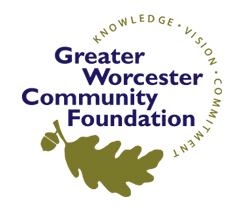 Greater Worcester Community Foundation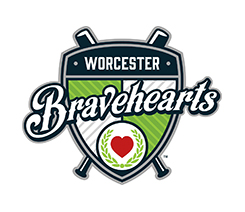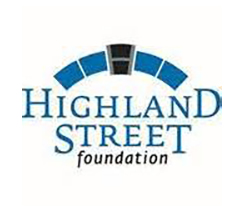 Highland Street Foundation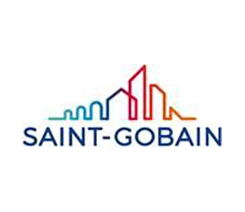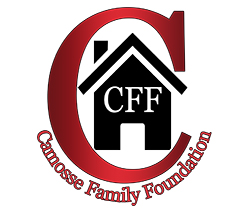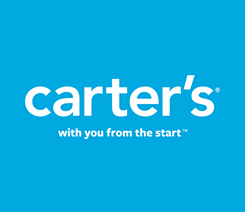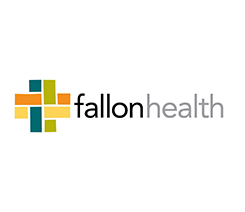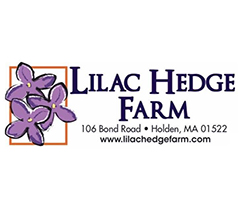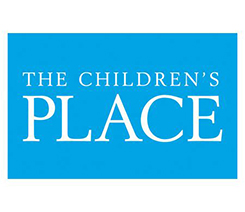 Check back for retreats coming in 2023!