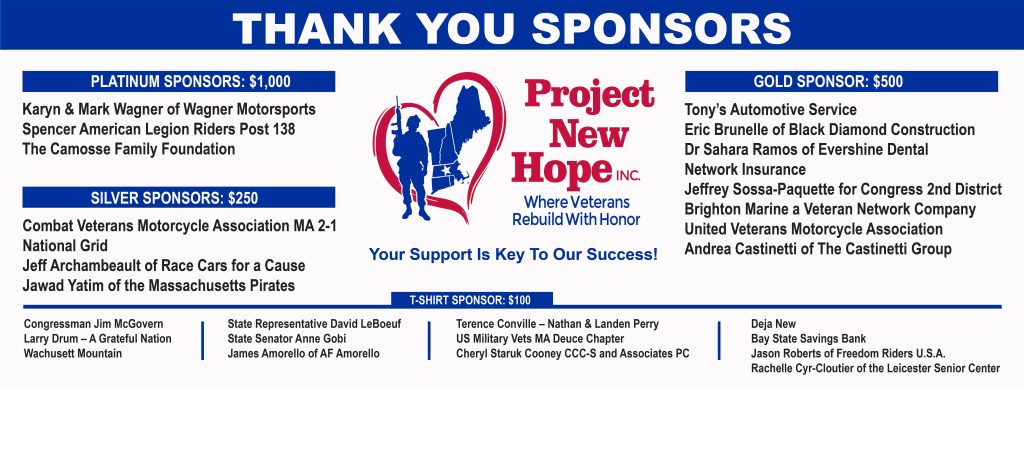 2022 will mark twelve years of PNH working to restore hope for all Veterans and their families where hope may have been lost. As a New England-based, military-affiliated, resource hub, we find and deliver the wellness resources needed by Veterans, Service Members, their families, and units currently deployed together. Our food and baby pantries provide basic needs and nutrition to many military families. Our social events and outreach activities provide connection and peer support. Our retreats provide hands on healing opportunities for military servicemen, Veterans, and families who have experienced the invisible wounds of war.
Our new case management program helps "connect the dots" for those struggling with the inherent complexity of our current military system. PNH is connected to all branches of the US Military, working closely with Veteran Service Organizations, VA programs and organizations. PNH is unique in that our interactions focus on each individual and family and what they need and hope for themselves, and for their children.
Event starts at our sponsor, Wagner Motorsports located at 700 Plantation Street in Worcester. The Police escorted ride will end at The Vernon Hill American Legion Post 435, 267 Providence Street, Worcester, MA.
The event will include:
Police escorted Ride
Lunch
Camaraderie, Raffles, Music and More!
Registration begins at 9:30AM with kickstands up at 11:30AM. Lunch and Entertainment will go until 4PM.
Event Supported by Sons of Blackwater Military Motorcycle Club
Vernon Hill American Legion Post Chapter 435 Riders