How Did the Retreat Go?
This is an action filled weekend that encourages participants to partake as they see fit. Physical accommodations allow all levels of fitness to be engaged. Presenter delivered the material in an understandable friendly manner. The flow of activities and the time allotted was adequate. I recommend this retreat.
-DD
Caisse, retreat host was gracious, kind, fun and helpful.
Wonderful program. Will brag about retreat to others. Thank you for all your help and support.
-Paula
Richard delivered the material in an understandable friendly manner.
An Awesome Journey. Thank you.
-Gwendolyn
All the volunteers, accommodations and food were wonderful! Staff were so warm, loving and a perfect addition to the experience.
This retreat was my first and I truly learned a lot and enjoyed everything and everyone. Taniki was excellent and gave me insight on some things.
-Yvonne
I enjoyed this retreat; I am grateful for Project New Hope, and everyone involved in the worthwhile cause. I have received support with my stress issues through Reiki, Yoga, and Bill, you "rock man" you made everyone feel special and I thank you!! Blessings to all of you.
I totally enjoyed myself. The staff was wonderful, helpful, and sincere. They were relentless in ensuring all our needs were met while in attendance. I would recommend for other woman vets.
-Carolyn
Attention ALL Women Veterans!
Please join us for a weekend of fellowship, camaraderie, and informational workshops by, for, and about women Veterans—and the issues that matter and impact them directly.
Taniki Richard is an 11-year USMC Retired Veteran. Taniki's company book, 'Principles for Change: 3 Keys to Overcome Trauma from His and Hers Perspectives' supports Survivors of abuse in how to overpower trauma. Featured on the cover of Homeland Veterans Magazine, and her success story of healing and mental wellness headlined on Yahoo News; the 2020 Virginia Women Veterans Trailblazer of the Year Awardee, and recipient of several community awards, Taniki never takes a day for granted. Focused on uplifting others.
Taniki supported many of her brothers and sisters in arms as the command Suicide Prevention Facilitator and Sexual Assault Advocate. She was medically retired after suffering Post-Traumatic Stress from a combination of Military sexual assault and combat in Iraq. After her Military service, Taniki reinvented herself.
Due to the Extreme Popularity of this event, Registrations are accepted on a First Come, First Served Basis. This event fills extremely quickly! We are unable to reserve rooms / beds, even if you noted a roommate preference. It is suggested attendees submit their registrations together to ensure roommate choice.
Meals, Workshops and Wellness Clinic at:
Clear Path for Veterans New England
84 Antietam St
Devens, MA 01434
A $50 fee will be required at registration, and will be fully refunded at the completion of the retreat. Our retreats are 100% drug and alcohol free. All lodging, meals and activities are provided to Veterans free of charge. Transportation to or from retreat not included.
Retreat registration closes two weeks prior to the start date.
Proof of Military Service (no exceptions). Military ID, DD-214, VA Health Care Card or Driver's License with "Veteran" on license will be required before attending retreat.
Mail, fax or email Proof of Military Service.
Project New Hope Inc.
70 James Street, Suite 129A
Worcester, MA 01603
Fax: 508-304-9245
dmoore@projectnewhopema.org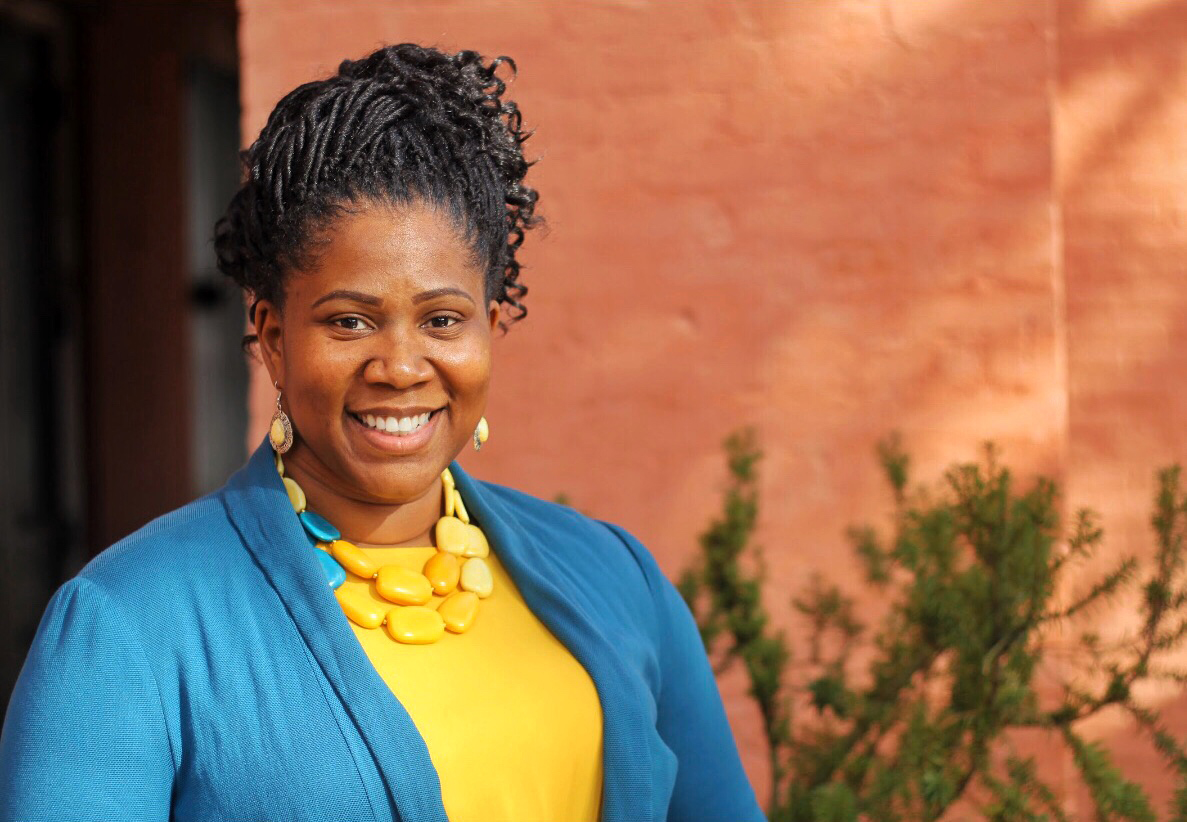 Hilton Garden Inn
59 Andrews Parkway
Devens, MA
Presenter:
Taniki Richard
USMC Retired Veteran