Veterans Fishing Weekend Retreat
Lost Lake also known as Knop Pond is a reservoir in Groton, Mass, It was formed from three lakes by the headwaters of Salmon Brook. The southern part of the lake is known as Knops Pond where it is near 30 feet deep. It is stocked with rainbow, brown and brook trout every spring and fall and is home to several species of warm water fish.
This retreat for individual Veterans and/or Couples will include:
Fly tying workshop
Rod building 101
Lures to catch fish, versus lures to catch you
Presentation depending on season, water clarity, water temperatures, depth.
Learn how to cast with accuracy
Kayaking
Fresh, homemade meals
Fish stories around a campfire with S'mores
Dan, is an avid angler and host of the television show "Go Fish with Dan Kenney." The television program airs via the Charter Spectrum network and is seen on YouTube at
www.youtube.com/gofishdanshow and runs the New England Fishing & Outdoor Expo. www.nefishingexpo.com
A $50 fee will be required at registration, and will be fully refunded at the completion of the retreat. Our retreats are 100% drug and alcohol free. All lodging, meals and activities are provided to Veterans free of charge. Transportation to or from retreat not included.
Retreat registration closes two weeks prior to the start date.
Proof of Military Service (no exceptions). Military ID, DD-214, VA Health Care Card or Driver's License with "veteran" on license will be required before attending retreat.
Mail, fax or email Proof of Military Service.
Project New Hope Inc.
70 James Street, Suite 157
Worcester, MA 01603
Fax: 508-304-9245
dmoore@projectnewhopema.org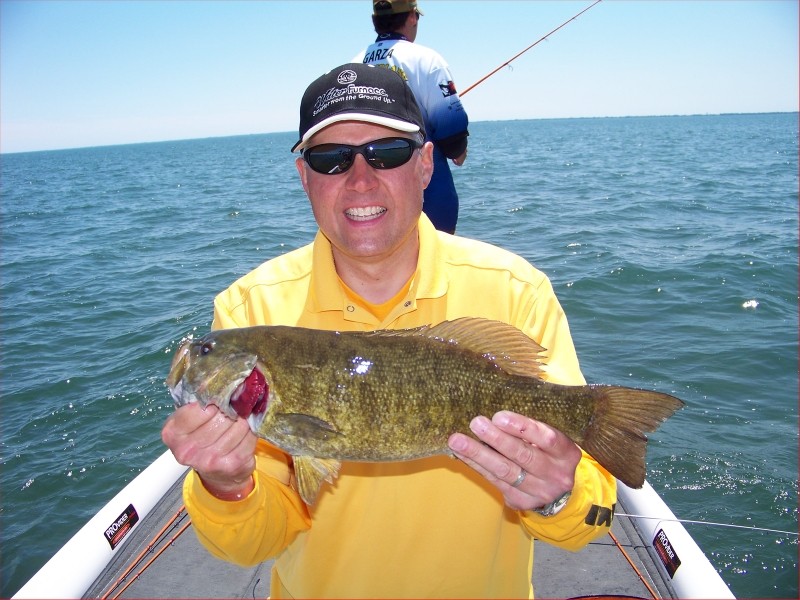 Grotonwood Conference Center
167 Prescott Street
Groton, MA 01450
Presenter:
Dan Kenney
Avid Angler and TV Host