How Did the Retreat Go?
"This was my first retreat,  I am so happy I came. I learned a lot of different ways of coping. The staff was amazing, helpful and friendly. I defiantly made friends while I was her.! I can't wait to come back next year!"
-Kristine K.
"The retreat was eye opening and the staff is first rate. I especially thought Silhoun Green was a great motivational speaker . His workbook has a lot of great suggestions, that are doable and practical."
-Anthony S.
"This is my third retreat and words cannot describe how beneficial these retreats have been for my PTSD and my soul. I love the friendships that we get to build. Thank you Project New Hope."
-JV
"Donna, Silhoun, Jessica, Sue, Christine, the masseuse, the kitchen staff all did a magnificent job. But the award for best host of the retreat goes to Ann and Nick! They took excellent care of all of us!! Kudos to Bill and Project New Hope for providing a safe space for veterans to meet, share, heal and grow. You are doing God's work."
-Portia S.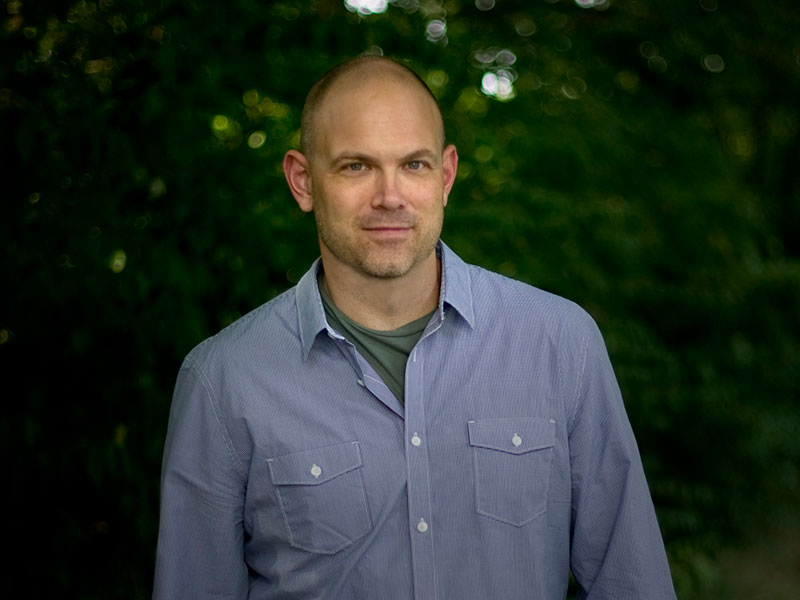 Oceanwood Conference Center
17 Royal Street
Old Orchard Beach, ME 04063
Presenter:
Silouan Green
Creator of "The Ladder UPP" program