PTSD Veterans Retreat 2020
How Did the Retreat Go?
This was the best PTSD explanation with practical steps for goal achievement. Mr. Green did an amazing job. The food and fellowship were great. A Special thanks to the Moore's.
Thanks for all you do.
—
This retreat has helped me gain a new perspective on Veteran's daily struggles, mental Illness, and awareness. It has helped me acquire the skills to reduce my stress and focus on my life goals. DNH has increased my strengths as a health care provider.
—
What a wonderful week filled with information and friendship. I will spread the word about my experiences here that will last a lifetime.
—
This was our first retreat with Project New Hope. We had a wonderful time and are so happy to have met such wonderful, kind, supportive people. We look forward to participating in more retreats in the future.
—
I am humbled and grateful by the genuine support, care and understanding. I am leaving here with a fresh heart. Bill and Donna and friends, you are doing God's work and I am proud to include you in my tribe.
—
This retreat has been an uplifting experience. I am Thankful and grateful for the support and for the Moore's providing a nurturing environment. I enjoyed watching other Veterans and their families unite. I am looking forward for the next retreat.
This retreat is for individual Veterans and/or Couples
Escape the darkness of PTSD and other life struggles with clear goals and a solid plan. This Ladder UPP retreat will help you figure out where you are going and how to use your traumas and trials as fuel to live.
You will learn tools for recovery, PTSD and depression, or just a difficult trial or transition in life. Join us on this retreat and take a step toward living free. "The Ladder UPP" is a data-driven program and has been proven effective and might just be the step up you need.
The creator of "The Ladder UPP", Silouan Green, survived a tragic jet crash as a US Marine only to face the demons of PTSD and a whole host of other medical conditions. Shattered and hopeless, staring into the abyss, he was given a choice, continue down the same devastating path, or live free. He chose to live free.
Learn more about Silouan and "The Ladder UPP" at www.silouan.com.
A $50 fee will be required at registration, and will be fully refunded at the completion of the retreat. Our retreats are 100% drug and alcohol free. All lodging, meals and activities are provided to Veterans free of charge. Transportation to or from retreat not included.
Retreat registration closes two weeks prior to the start date.
Proof of Military Service (no exceptions). Military ID, DD-214, VA Health Care Card or Driver's License with "Veteran" on license will be required before attending retreat.
Mail, fax or email Proof of Military Service.
Project New Hope Inc.
70 James Street, Suite 129A
Worcester, MA 01603
Fax: 508-304-9245
dmoore@projectnewhopema.org

PTSD Veterans Retreat
in partnership with
Freedom Team Inc.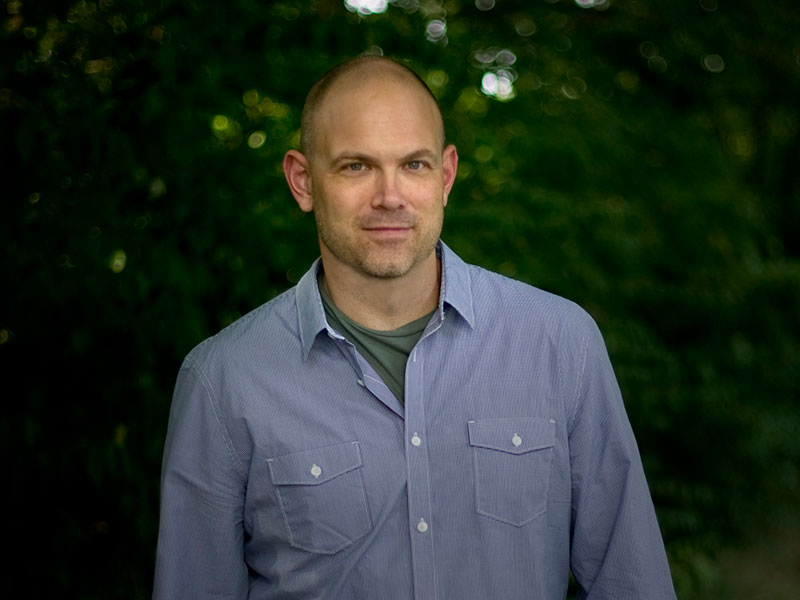 Oceanwood Conference Center
17 Royal Street
Old Orchard Beach, ME 04063
Presenter:
Silouan Green
Creator of "The Ladder UPP" program