How Did the Retreat Go?
Donna, Bill, and facilitators, I can't even imagine a retreat more ideal than this one! The healing I received was so unexpected! Along with the healing, I learned a lot about myself and my need for other people. Thank you for connecting me to humanity again.
Gratefully, Cheryl R.
P.S I love you Brady!
On the form when I got there, I said I was somewhat stressed. I was excited to become not stressed. I loved the whole experience and people and I looked forward to each day. Plus, I had an awesome roommate!
Erin Q.
The camp was beautiful, facilities were nice, classes were interesting, fun, and full of helpful information. Fellow Vets were polite and caring. Loved working with horses! Thank you!
Devin H.
Great environment to relax and learn new ways to deal with PTSD issues. I really enjoyed the activities as well as meeting other Vets. I will absolutely recommend Project New Hope to other Vets!
Michael B.
I want to say the staff and location was tremendous! I have learned to work on communications with my significant other. I would suggest this program to any Veteran in need of guidance. Great job, thank you very much for doing what you do. Have a great year.
Gregory L.
This retreat is for individual Veterans and/or Couples
Escape the darkness of PTSD and other life struggles with clear goals and a solid plan. This Ladder UPP retreat will help you figure out where you are going and how to use your traumas and trials as fuel to live.
You will learn tools for recovery, PTSD and depression, or just a difficult trial or transition in life. Join us on this retreat and take a step toward living free. "The Ladder UPP" is a data-driven program and has been proven effective and might just be the step up you need.
The creator of "The Ladder UPP", Silouan Green, survived a tragic jet crash as a US Marine only to face the demons of PTSD and a whole host of other medical conditions. Shattered and hopeless, staring into the abyss, he was given a choice, continue down the same devastating path, or live free. He chose to live free.
Learn more about Silouan and "The Ladder UPP" at www.silouan.com.
A $50 fee will be required at registration, and will be fully refunded at the completion of the retreat. Our retreats are 100% drug and alcohol free. All lodging, meals and activities are provided to Veterans free of charge. Transportation to or from retreat not included.
Retreat registration closes two weeks prior to the start date.
Proof of Military Service (no exceptions). Military ID, DD-214, VA Health Care Card or Driver's License with "Veteran" on license will be required before attending retreat.
Mail, fax or email Proof of Military Service.
Project New Hope Inc.
70 James Street, Suite 129A
Worcester, MA 01603
Fax: 508-304-9245
dmoore@projectnewhopema.org

PTSD Veterans Retreat
in partnership with
Freedom Team Inc.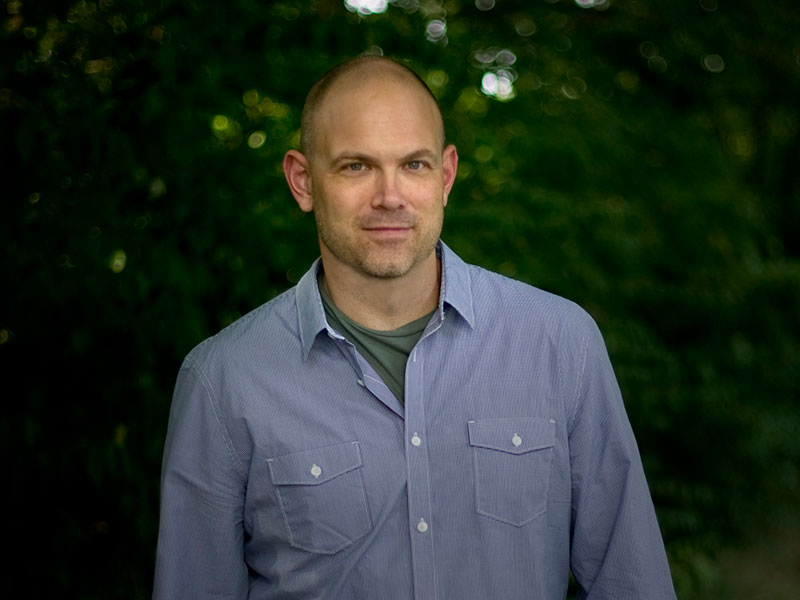 Oceanwood Conference Center
17 Royal Street
Old Orchard Beach, ME 04063
Presenter:
Silouan Green
Creator of "The Ladder UPP" program