Post Traumatic Stress Veterans Retreat
How Did the Retreat Go?
I really enjoyed this retreat. I needed it more than I realized. I am so glad that I didn't cancel and stuck to my commitment. It was my first, but it won't be my last. Thank you.
Getting re-charged with Ladder Up is why I attend-mission accomplished. Well worth the time and effort. Staff and presenters were awesome as always. New friendships formed as well; this week was much appreciated as always.
Best thing I have done in a very long time. Bill & Donna are awesome people. Also, the rest of the staff were great. Would like to see a couple of things after dinner, from 6:30PM on it's very slow. Some sort of group activity would be great. Again, totally awesome experience. Thank you.
This is my first time doing anything like this. And I really enjoyed it. Met some great people and had a wonderful time.
This retreat is for individual Veterans and/or Couples
Escape the darkness of PTS and other life struggles with a clear goal and a solid plan. This Ladder UPP retreat will help you figure out where you are going and how to use your traumas and trials as fuel to live.
You will learn tools for recovery, PTS, and depression, or just a difficult trial or transition in life. Join us on this weeklong retreat in beautiful Maine and take a step towards living free. "The Ladder UPP" is a data-driven program and has been proven effective and might just be the step up you need. Thankfully, he found his "reason to live" and the journey has continued. Wherever you are at, welcome to this retreat.
Then challenge yourself by taking part in exciting and relaxing activities on the 133 acres of property, walk down to the beach (just 3 blocks away) and enjoy the sunrise. Head out to the observation deck and watch the birds and other wildlife. Sit around a campfire and roast marshmallows and enjoy each other's company. Wellness activities like hiking, yoga, reflexology, massage, reiki, IET, Mindfulness to name a few.
Learn more about Silouan and "The Ladder UPP" at www.silouan.com.
A $50 fee/per person, $100/couple will be required at time of registration and will be refunded a week after completion of the retreat. If you cancel 2 weeks or less leading up to retreat, are a no-show or leave before the completion of Retreat your Deposit will not be refunded. Our retreats are 100% drug and alcohol free.
Lodging, meals, and activities are provided at no cost, but participants must arrange their own transportation to and from Oceanwood Conference Center. Check-in 3:00 PM.
Please send questions to Sue at smwilder@projectnewhopema.org or call 508-762-9738
Retreat registration closes two weeks prior to the start date.
Proof of Military Service (no exceptions). Military ID, DD-214, VA Health Care Card or Driver's License with "Veteran" on license will be required before attending retreat.
Mail, fax or email Proof of Military Service.
Project New Hope Inc.
70 James Street, Suite 129A
Worcester, MA 01603
Fax: 508-304-9245
dmoore@projectnewhopema.org

PTSD Veterans Retreat
in partnership with
United Way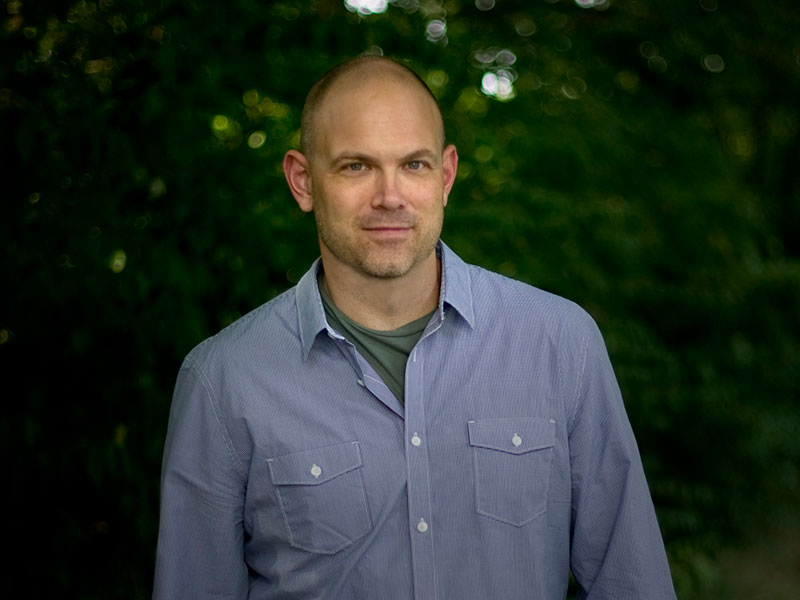 Oceanwood Conference Center
17 Royal Street
Old Orchard Beach, ME 04063
Presenter:
Silouan Green
Creator of "The Ladder UPP" program
Gallery from last years retreat