Military Sexual Trauma and PTSD Retreat
How Did the Retreat Go?
Testimonials
Thank you for the variety of things to do. All was awesome. Lyndsey is amazing. May was great. The art was awesome. Nutrition so good! And the reflexology – oh my. The grounds are beautiful. Kayaking was a blast. Staff is wonderful. Chef. Great food. Participants were a delight. The 1st night was stressful but after I got up I enjoyed the day so much I will definitely come back. -JR
I had a wonderful time at this retreat. I enjoyed receiving alternative therapy i.e. reflexology and acupuncture. I enjoyed talking with the hosts of this retreat and truly felt welcomed at this retreat. I look forward to attending more retreats in the future. I enjoyed kayaking and singing as well. I also enjoyed the accommodations at this retreat. I would recommend this retreat to other Veterans and future retreats! Thank you all! -KO
You are an amazing group of people. Thank you for your dedication to Veterans and your selfless service. Thanks also to Lindsay for taking her weekend to help those of us who need guidance with such a sensitive topic. Thanks again! – JLC
This was a great opportunity to calm things down and try to work through issues we all have. It's hard to take time in my daily routine. Project New Hope was a great experience. The people were loving and friendly. The setting was relaxed and uplifting. Knowledgeable with PTSD, depression, and sexual abuse. The facility was awesome, and the food was also excellent. I would recommend and will recommend this retreat to all Veterans. I look forward to more Project New Hope events. I have made some great friends. I tend to isolate myself from people. This wasn't an issue. I felt like I was accepted as family. What an awesome experience I had this weekend. I am so grateful for being here. Thank you! -WM
This retreat was a transformative experience for me. Learning from other Veterans about their trauma gives me a heightened awareness of other concerns I can bring to my work. Thank you. -MH
This has been a very relaxing retreat while I was here. It was a getaway that was well needed, and I would do it again. -CS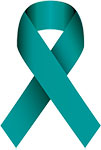 April is sexual assault awareness month, and Project New Hope invites Veterans who have experienced Military sexual trauma, in any form, to a weekend retreat for peace and relaxation, healing therapy, and to enjoy the outdoors with fellow Veterans.
This retreat for individual Veterans and/or Couples includes:
Activities including kayaking, hiking, biking, campfires, and quiet reflection
Reflexology, acupuncture, and reiki
Music Therapy with Resounding Joy
Art Therapy with Warrior Art Room
Veterans Benefits Administration MST claims expert will be on site all weekend to provide educational workshops and to work one-on-one with Veterans
Workshops will be provided by Lindsay M. Amherst, Veterans Service Representative, Military Sexual Trauma Coordinator, Woman Veterans Coordinator, Providence VA Regional Office (304) USMC Veteran.
A $50 fee will be required at registration, and will be fully refunded at the completion of the retreat. Our retreats are 100% drug and alcohol free. All lodging, meals and activities are provided to Veterans free of charge. Transportation to or from retreat not included.
Retreat registration closes two weeks prior to the start date.
Proof of Military Service (no exceptions). Military ID, DD-214, VA Health Care Card or Driver's License with "Veteran" on license will be required before attending retreat.
Mail, fax or email Proof of Military Service.
Project New Hope Inc.
70 James Street, Suite 129A
Worcester, MA 01603
Fax: 508-304-9245
dmoore@projectnewhopema.org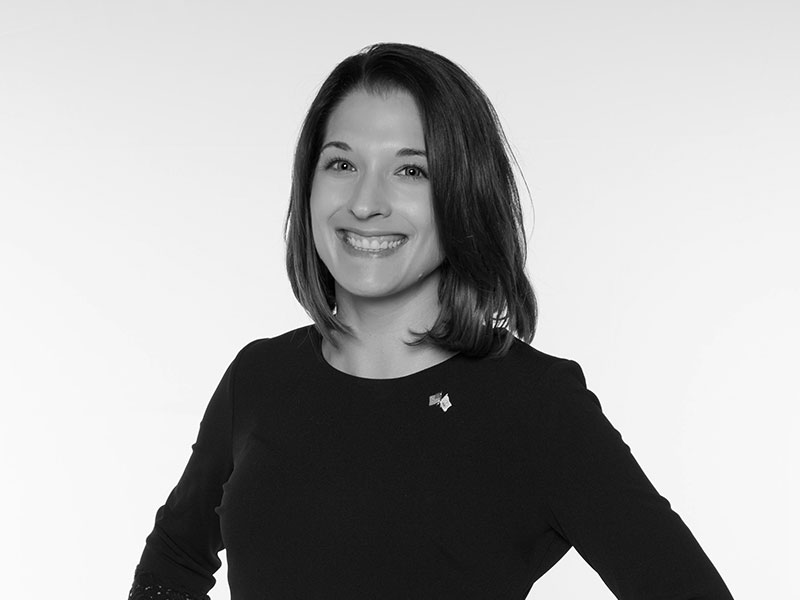 Grotonwood Conference Center
167 Prescott Street
Groton, MA 01450
Presenter:
Lindsay M. Amherst
Veterans Service Representative Military Sexual Trauma Coordinator