LGBTQ Retreat for Veterans and Active Military
How Did the Retreat Go?
Like many Veterans, I have carried myself fragmented, only presenting the pieces of me that did not challenge those around me – effectively hiding mind injuries of war, as a trade-off deepening my emotional wounds. At the Project New Hope retreat, all "pieces" of, the good ones, which are often praised, the bad ones, which I usually keep hidden in fear of reproach, were welcomed. Throughout a weekend, twelve individuals, with only one commonality, our military service, became a community. In health and resilience, USAF Veteran
Hi, my name is Mitchell. I am a busy aunt, mother, cat mom, and Veteran with PTSD. At first, I told myself I am too busy to attend Project New Hope's retreat and my family needs me. Then I started to feel stress and my body and mind said, "you need to go to this retreat." So, I went to the retreat and when I got to the Grotonwood campus, I instantly felt the tension in my body start to relax. I met individuals of like mind who accepted me as I am. I participated in Alternative Therapies and felt like I was on cloud nine after yoga, Acupuncture, and reiki. The Project New Hope retreat weekend dealt with my mind, body, and my soul. I just want to thank Donna, Anne, Bill, and Nick for giving me this time to relax and rejuvenate and learn more about managing my stress levels. I had a wonderful time and I have met the best Veterans here. I cannot wait until next year. Sincerely, Stress-free Mitchell
Extremely fun, met new people, and heard new experiences. Got into new therapy methods.
This is a fantastic experience, and I would like to volunteer for future events as a massage therapist.
This was my first time coming to the retreat and I found it more beneficial than checking myself into the hospital. I was treated as a person and not as a patient with all the alternatives to manage my stress instead of having medication down my throat. It was an honor to donate my deposit rather than get free care from the VA.
The retreat has been enlightening and relaxing. The presentations were well constructed, fun, and engaging.
Author, speaker, coach and trainer, Dee Woolridge served over 30 years in the US. Navy where she assisted countless service members, communities, families, and civic organizations. Dee is the founder of The Heart Centered Institute a personal and professional development and training company that focuses on effective communication, positive mindset, and resilience.
Join PNH for a weekend retreat that will teach you how to:
Better managing stress
Build resiliency
Cope with and respond to stressful situations and triggers
Social rejection, verbal, and physical bullying.
Suicidal idealization and self-harm
LGBTQ in the military
Then challenge yourself by taking part in exciting and relaxing activities like indoor rock climbing, hiking, yoga, reflexology, massage, reiki, IET, Mindfulness.
A $50 fee/per person, $100/couple will be required at time of registration and will be refunded a week after completion of the retreat. If you cancel 2 weeks or less leading up to retreat, are a no-show or leave before the completion of Retreat your Deposit will not be refunded. Our retreats are 100% drug and alcohol free.
Lodging, meals, and activities are provided at no cost, but participants must arrange their own transportation to and from Grotonwood in Groton, Mass. Check-in 3:00 PM.
Please send questions to Sue at smwilder@projectnewhopema.org or call 508-762-9738
Retreat registration closes two weeks prior to the start date.
Proof of Military Service (no exceptions). Military ID, DD-214, VA Health Care Card or Driver's License with "Veteran" on license will be required before attending retreat.
Mail, fax or email Proof of Military Service.
Project New Hope Inc.
70 James Street, Suite 129A
Worcester, MA 01603
Fax: 508-304-9245
dmoore@projectnewhopema.org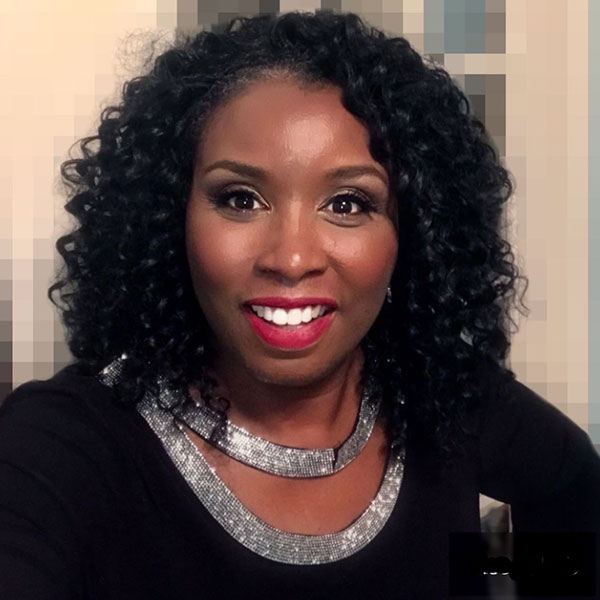 Grotonwood Conference Center
167 Prescott Street
Groton, MA 01450
Presenter:
Dee Woolridge
United States Navy