LGBTQ Retreat for Veterans and Active Military
A best-selling author, speaker, coach and trainer, Dee Woolridge served over 30 years in the US. Navy where she assisted countless service members, communities, families and civic organizations. Dee is the founder of The Heart Centered Institute a personal and professional development and training company that focuses on effective communication, positive mindset and resilience.
Discussion topics and exercises for:
Coping with discrimination and oppression,
Coming out to one's family, and sorting out a sense of self in the face of social expectations and pressures
Depression, anxiety substance use, and other mental health concerns for LGBTQ people.
Suicidal idealization and self-harm
Social rejection, verbal and physical bullying, and sexual assault
Stress and diminished mental health.
LGBTQ in the Military
A $50 fee will be required at registration, and will be fully refunded at the completion of the retreat. Our retreats are 100% drug and alcohol free. All lodging, meals and activities are provided to Veterans free of charge. Transportation to or from retreat not included.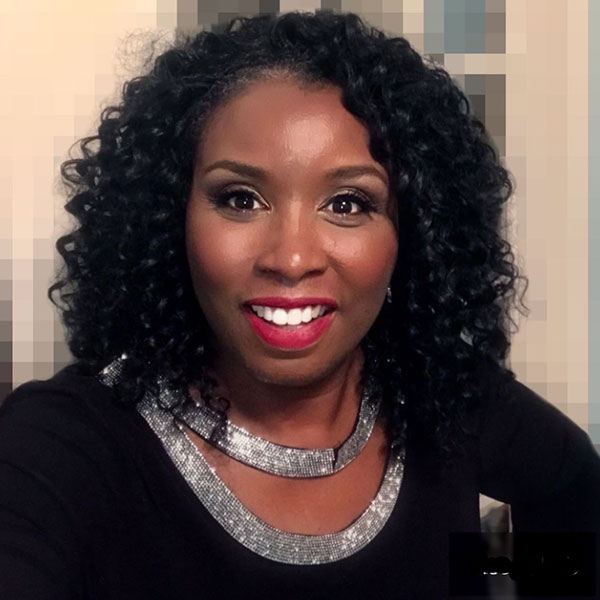 Grotonwood Conference Center
167 Prescott Street
Groton, MA 01450
Presenter:
Dee Woolridge
United States Navy