Gold Star & Survivor Family Day
Project New Hope Inc. (PNH) is a 501(c)(3) non-profit organization, we sponsor and host outreach programs and events for Gold Star Families. These events are intended to provide opportunities for families to come together, honor their fallen Heroes, and enjoy one another while also raising public awareness, their sacrifice, and the sacrifice of their
Loved Ones.
Surviving Parents and Siblings, Grandparents, Spouse and Children of the Fallen (Gold Star or Survivor Family)
4 Tickets per Household
Register using the link on this page
Space is limited and will be granted on a first come/first serve basis
All participants under 18 years of age must be accompanied by an adult and have a parent or legal guardian's signature on their Release of Liability Waiver
A $50 fee will be required at registration, and will be fully refunded at the completion of the retreat. Our retreats are 100% drug and alcohol free. All lodging, meals and activities are provided to Veterans free of charge. Transportation to or from retreat not included.
Retreat registration closes two weeks prior to the start date.
Proof of Military Service (no exceptions). Military ID, DD-214, VA Health Care Card or Driver's License with "Veteran" on license will be required before attending retreat.
Mail, fax or email Proof of Military Service.
Project New Hope Inc.
70 James Street, Suite 129A
Worcester, MA 01603
Fax: 508-304-9245
dmoore@projectnewhopema.org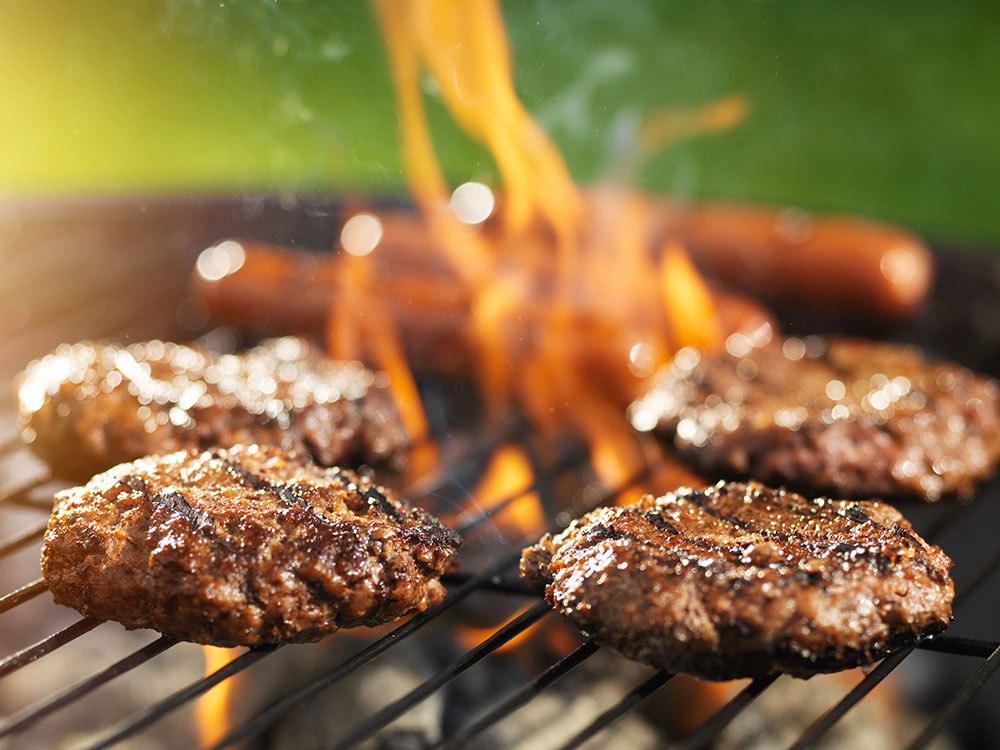 ZOAR Outdoor
17 Main Street
Charlemont, MA 01339
Presenter:
ZOAR Outdoor
New England Adventures