A caregiver can be a spouse, son, daughter, parent or next of kin who lives with the Veteran and provides support to the Veteran.
An interactive and immersive layered session that explores creative approaches to self-care strategies, resiliency awareness, and supportive resources to develop and implement ways to overcome adversity.
Weekend Workshops include:
Explore helpful strategies to develop, implement, and maintain self-care to gain balance of mind, body, and soul.
Engage in meaningful dialog that fosters collaboration and teamwork to help each other excel in caregiver skills and techniques.
Learn about supportive resources to increase caregiver opportunities.
Gain a better understanding of self-care, resiliency, and overcoming adversity, which is important to building a positive legacy.
Participate in workshop exercises to increase self-awareness.
Jennifer Foxworthy, was born and raised in York, Pennsylvania. Jennifer Foxworthy graduated high school in 1991, and then embarked on a journey that would lead her into an illustrious career serving in the United States Navy. Jennifer served her country proudly for 21 years (September 23, 1991 to April 30, 2013) retiring as a Chief Petty Officer.
A $50 fee will be required at registration, and will be fully refunded at the completion of the retreat. Our retreats are 100% drug and alcohol free. All lodging, meals and activities are provided to Veterans free of charge. Transportation to or from retreat not included.
Retreat registration closes two weeks prior to the start date.
Proof of Military Service (no exceptions). Military ID, DD-214, VA Health Care Card or Driver's License with "Veteran" on license will be required before attending retreat.
Mail, fax or email Proof of Military Service.
Project New Hope Inc.
70 James Street, Suite 129A
Worcester, MA 01603
Fax: 508-304-9245
dmoore@projectnewhopema.org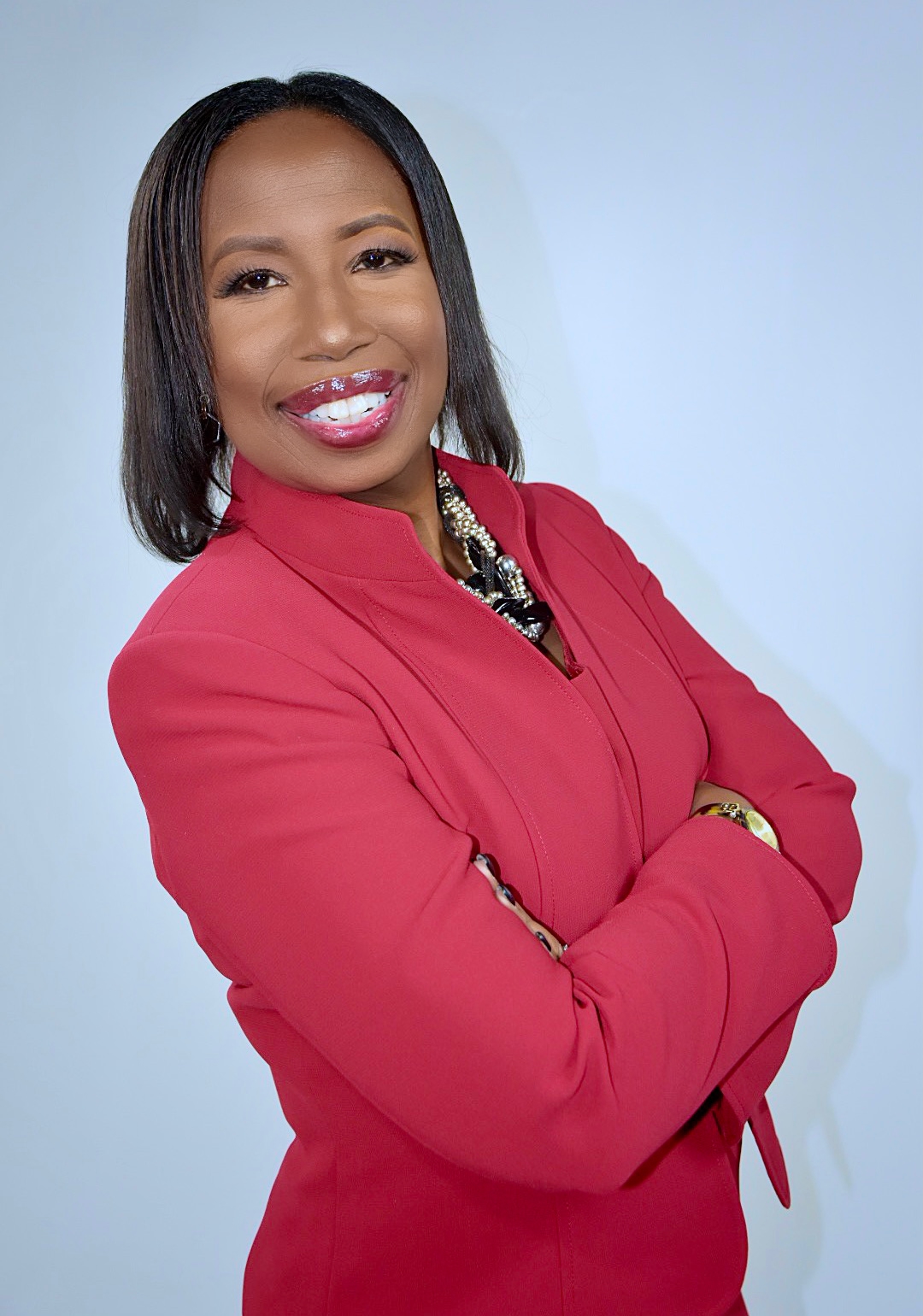 Grotonwood Conference Center
167 Prescott Street
Groton, MA 01450
Presenter:
Jennifer Foxworthy
United States Navy