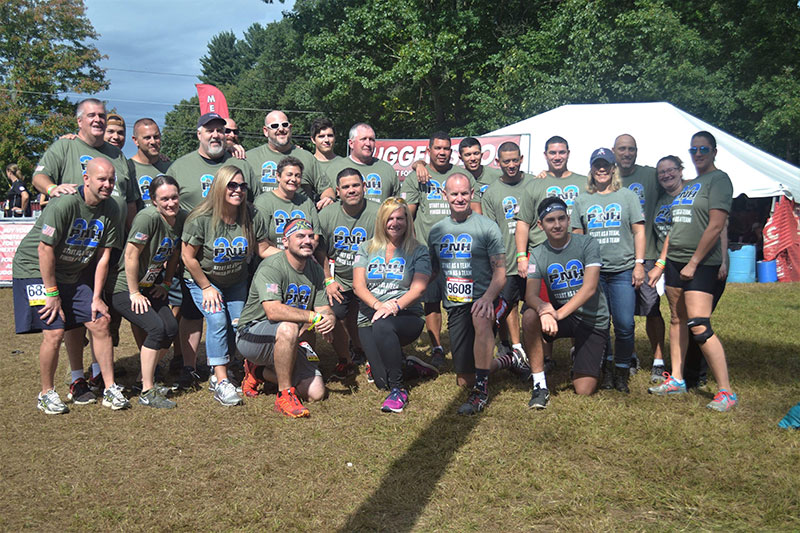 We are an organization made up of Veterans, Active Duty and their spouses and family who are dedicated to serve our Veteran and Active Duty Service Members who are struggling with Post Traumatic Stress and Traumatic Brain Injury.
We strive to provide a place of Unity and Camaraderie by building and maintaining a "TEAM" Atmosphere.
We believe that it takes strengthening the body to help heal the mind.