Veterans Wellness Retreat
Transforming Challenge into Strength: A Yoga and Meditation Retreat
Experience how yoga, breathing and iRest Yoga Nidra guided meditation can help heal insomnia, chronic pain, anxiety, and depression
Explore Post-Traumatic Growth, learning how to transform challenges into strengths
Cultivate deeper connections in relationships
Learn to cultivate mental resilience
Molly Birkholm is a yoga and meditation teacher trainer, professional speaker, consultant, and author. She is the co-founder of Warriors at Ease and has helped pioneer evidence-based trauma-sensitive yoga and meditation programs for PTSD in the military and other communities affected by trauma and stress.
Molly's stress management programs, resilience training, and trauma treatment programs are used by leaders and top organizations. Molly teachers trainings and retreats around the world and also online on the Great Courses and as a featured teacher on Yoga International.
A $50 fee will be required at registration, and will be fully refunded at the completion of the retreat. Our retreats are 100% drug and alcohol free. All lodging, meals and activities are provided to Veterans free of charge. Transportation to or from retreat not included.
Retreat registration closes two weeks prior to the start date.
Proof of Military Service (no exceptions). Military ID, DD-214, VA Health Care Card or Driver's License with "veteran" on license will be required before attending retreat.
Mail, fax or email Proof of Military Service.
Project New Hope Inc.
70 James Street, Suite 157
Worcester, MA 01603
Fax: 508-304-9245
dmoore@projectnewhopema.org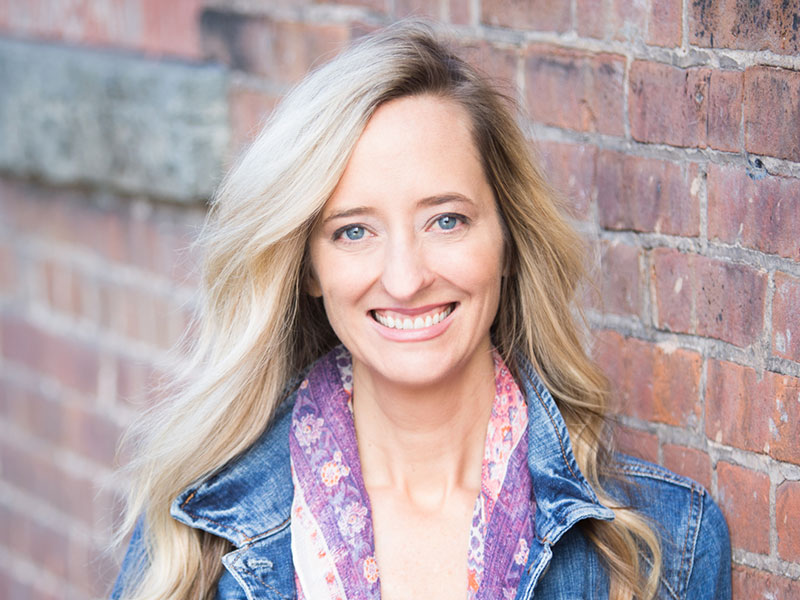 Grotonwood Conference Center
167 Prescott Street
Groton, MA 01450
Presenter:
Molly Birkholm
Co-Founded Warriors at Ease