Native American Women Veterans Retreat
Project New Hope Inc., announces its first retreat exclusively for Native American women focusing on MST & PTSD. Native American women Veterans face numerous cultural and economic barriers. By providing support, education and resources, PNH hopes to improve the quality of life for Native American women.
Native American women who reside in New England and beyond are eligible to sign up. Proof of military service and tribal affiliation is required. We can accommodate up to 40 women to attend the retreat.
This retreat was designed in part by Lisa Silver Crow Perreault of the Mohegan Tribe and Shenandoah D. Ellis-Ulmer a member of the Sisseton-Wahpeton Dakota and the Santee Sioux Tribe especially for women to replenish and renew their spirit.
A $50 fee will be required at registration, and will be fully refunded at the completion of the retreat. Our retreats are 100% drug and alcohol free. All lodging, meals and activities are provided to Veterans free of charge. Transportation to or from retreat not included.
Retreat registration closes two weeks prior to the start date.
Proof of Military Service (no exceptions). Military ID, DD-214, VA Health Care Card or Driver's License with "veteran" on license will be required before attending retreat.
Mail, fax or email Proof of Military Service.
Project New Hope Inc.
70 James Street, Suite 157
Worcester, MA 01603
Fax: 508-304-9245
dmoore@projectnewhopema.org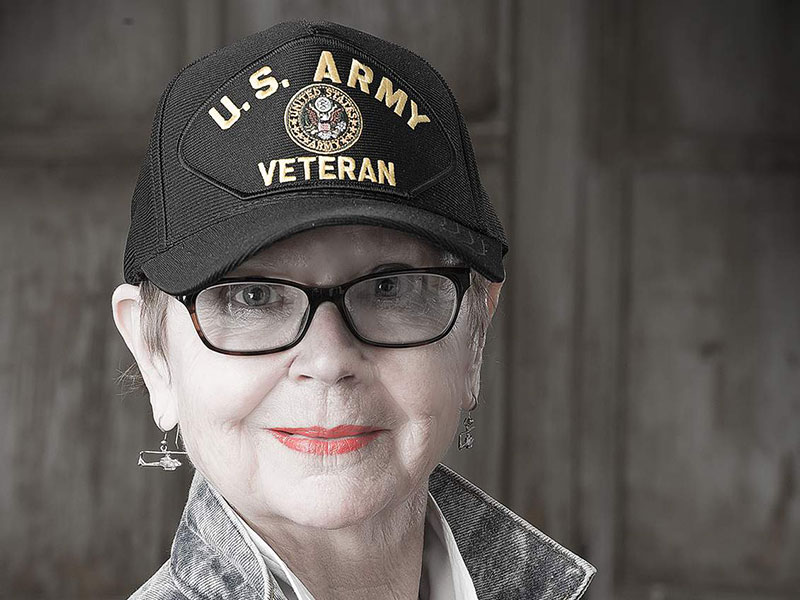 Grotonwood Conference Center
167 Prescott Street
Groton, MA 01450
Presenter:
Louise Sutherland
United States Army