Military Sexual Trauma and PTSD Retreat
The overarching theme of the weekend workshops is Military Sexual Trauma: Redefining Recovery and Resilience. Participants will:
Learn about common reactions to trauma and MST, adaptive coping strategies, and resources for support and treatment.
Explore opportunities to cultivate hope, self-compassion, and foster posttraumatic growth.
Engage in experiential activities to understand their own strengths and recovery needs.
Valene Whittaker, Ph.D. is a licensed Counseling Psychologist and the Military Sexual Trauma Services Coordinator at the Edith Nourse Rogers Memorial VA Hospital. She is also the hospital's Black Employment Special Emphasis Program Manager. Dr. Whittaker's professional interests center around trauma recovery and resilience within Veteran, Active Duty, and Military communities; the health and wellbeing of people of color and specifically women of color; racial identity, race-related stress and trauma; and the integration of multicultural and social justice advocacy in clinical practice and training.
A $50 fee will be required at registration, and will be fully refunded at the completion of the retreat. Our retreats are 100% drug and alcohol free. All lodging, meals and activities are provided to Veterans free of charge. Transportation to or from retreat not included.
Retreat registration closes two weeks prior to the start date.
Proof of Military Service (no exceptions). Military ID, DD-214, VA Health Care Card or Driver's License with "veteran" on license will be required before attending retreat.
Mail, fax or email Proof of Military Service.
Project New Hope Inc.
70 James Street, Suite 157
Worcester, MA 01603
Fax: 508-304-9245
dmoore@projectnewhopema.org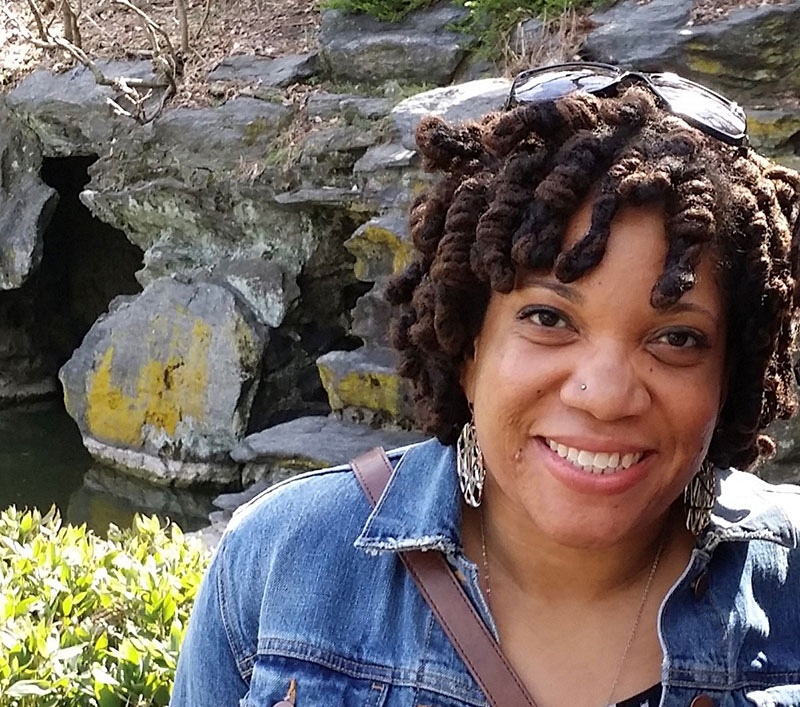 Grotonwood Conference Center
167 Prescott Street
Groton, MA 01450
Presenter:
Valene Whittaker, Ph.D.
Counseling Psychologist