Couples Retreat for Veterans and Active Military Couples
This retreat offers a unique approach to relationship skills education that teaches the triad of relationship skills:
Communication
Emotional literacy
Conflict resolution
Participants will get the tools they need in order to employ those skills in daily life. Class will be taught by PAIRS Master Trainer Dr. Clyde Angel.
Dr. Angel currently holds the position as Executive Vice President for Purpose Built Families. Dr. Angel was the Chief, Chaplain Services at the Richard L. Roudebush VA Medical Center in Indianapolis, Indiana from 2008 to 2019. He worked extensively with Veterans in relation to Post Traumatic Stress Disorder and provided couples counseling, individual counseling and substance abuse counseling in addition to his administrative responsibilities as director of the Chaplain Service Department at the Indianapolis VA Medical Center.
A $50 fee will be required at registration, and will be fully refunded at the completion of the retreat. Our retreats are 100% drug and alcohol free. All lodging, meals and activities are provided to Veterans free of charge. Transportation to or from retreat not included.
Retreat registration closes two weeks prior to the start date.
Proof of Military Service (no exceptions). Military ID, DD-214, VA Health Care Card or Driver's License with "veteran" on license will be required before attending retreat.
Mail, fax or email Proof of Military Service.
Project New Hope Inc.
70 James Street, Suite 157
Worcester, MA 01603
Fax: 508-304-9245
dmoore@projectnewhopema.org

PTSD Veterans Retreat
in partnership with
Freedom Team Inc.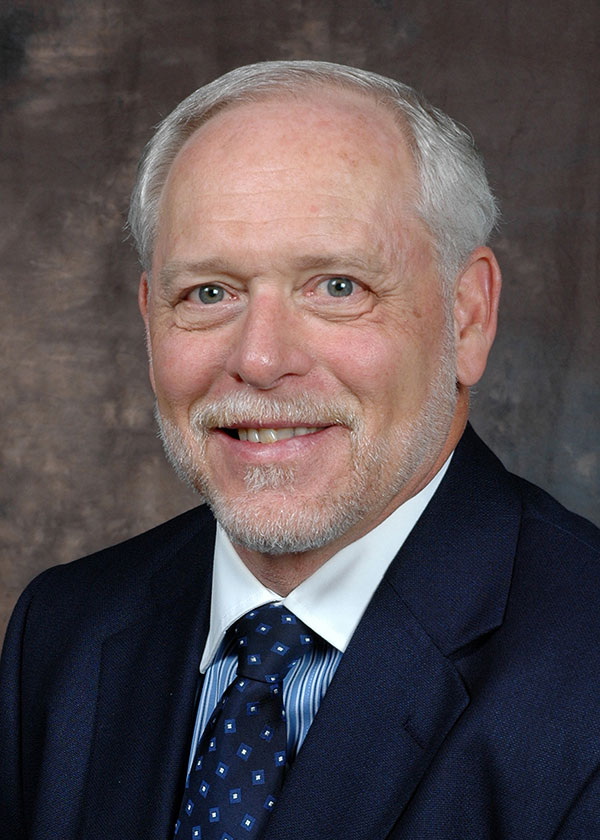 Oceanwood Conference Center
17 Royal Street
Old Orchard Beach, ME 04063
Presenter:
Dr. Clyde Angel
Purpose Built Families